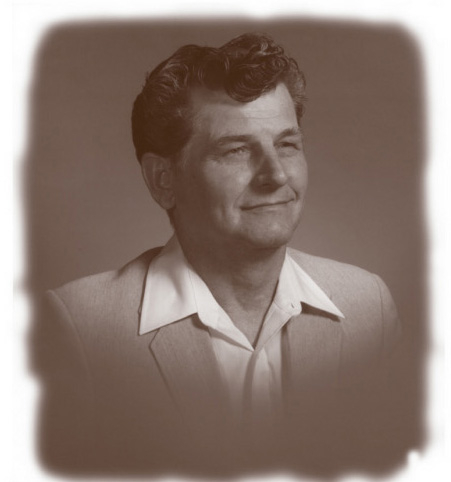 ALWAYS AT YOUR SERVICE FOR OVER 40 YEARS
We're committed to providing you with the highest level of service, so you'll always choose us for your maintenance and repair needs. For most people, auto maintenance and repair is not fun or convenient. So, we want to make the process as easy and enjoyable as possible for you. We genuinely care about your repair needs and your experience.
Whether it's your car, truck, RV or fleet you don't have time to be broke down. Our first-time customers continually become our long term customers time and time again..
We may not be related, but you'll feel like we're family.
Beginning over thirty years ago Clem Philipp and his three eldest sons (John, Mike, and Tim) had a vision of an auto, truck, and trailer repair shop that put customer needs first; a shop that could handle any type of job all at a competitive rate. Clem and his sons decided to act on this vision and they created an all inclusive repair shop designed to meet the needs of all customers ranging from large scale fleets, to independent owner operators, to the everyday person that just wants to be able to rely on their automobile to get them where they need to go.
'What started as a three-stall repair shop, ATC has grown immensely in the last 30 years. Today ATC offers a full service auto/light duty repair shop, a heavy-duty truck, RV repair shop, a trailer / tanker repair shop, Collision Center and a full service enclosed wash bay.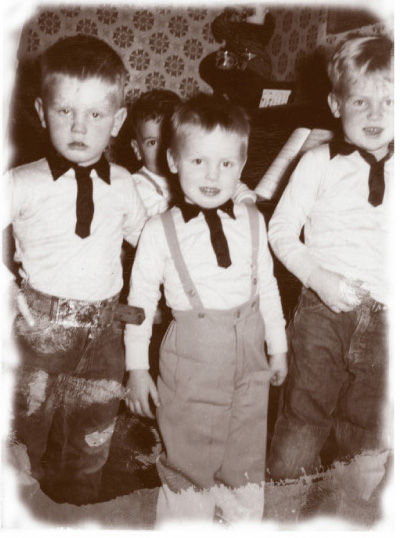 The founder's vision remains the staple of the business to this day, no job is too big, no task too small. Now in its second generation as a family owned and operated business, ATC remains the one stop repair shop for all your automotive and trucking needs.
We're committed to your vehicle repair needs and to serving you with quality and value.
Our mechanics are highly skilled and have years of experience. Whether it's our quick, quality, friendly service or the honesty and value we bring to every interaction, our customers love us.
Get to know our experienced mechanics. They've got tools, skills, and a desire to help. Come see why no shop is as quick, qualified, or convenient as we are always at your service.